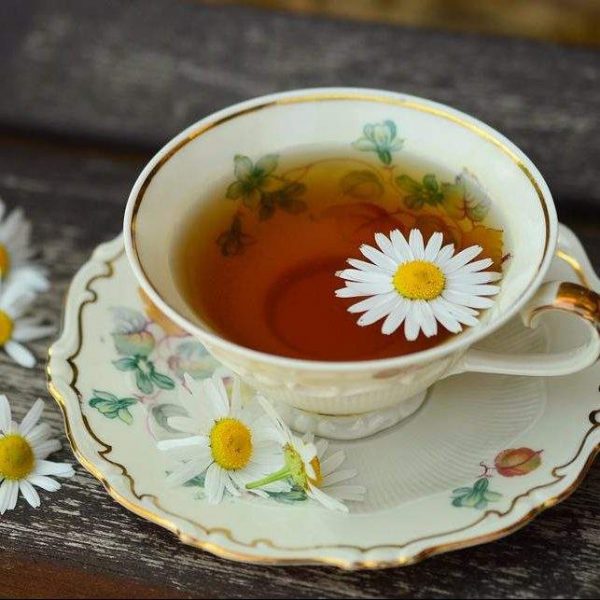 Please join us for a delightful morning tea time filled with delicious finger sandwiches, scones, cookies, and a variety of teas.
A tour of the Faith Home will be available.
Come and hear more about what God is doing at SonRays Ministries.
Bring a friend who hasn't heard about SonRays before!
When: Saturday, May 21st
Time: 10:30am-12:30pm
Where: SonRays Ministries
Cost: $50.00
CALL THE OFFICE TO RESERVE YOUR TICKET!
RSVP 716.695.9494 By: MAY 13th, 2022