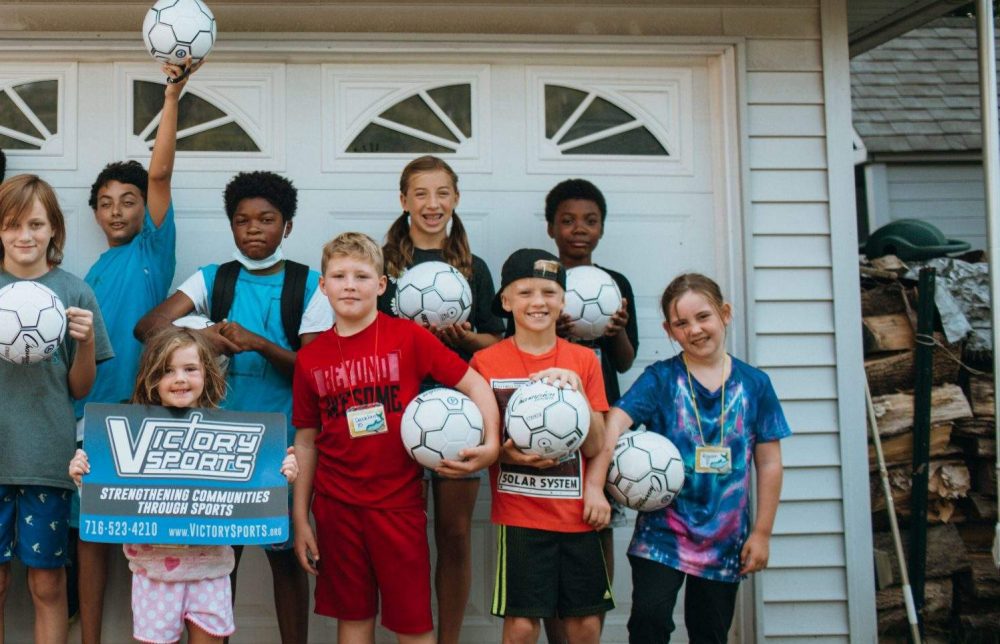 Summer Backyard Bible Club
God Heroes – Prepare to be Amazed!
Wednesdays are the best days! Kids– ages 5-12–  are invited to SonRays Ministries Backyard Club for safe, Christ-center activities.
Dates: Wednesdays, July 7th, 13th, 20th, and 27th, 2022
Cost: There is no charge however you need to register and sign swimming waiver.
Required: Registration includes signed waivers and permission. Additionally, your child must feel well each day to attend. We will be taking appropriate safeguards, approved by God and man.
Call the office for any questions or same day contact. 719-695-9494