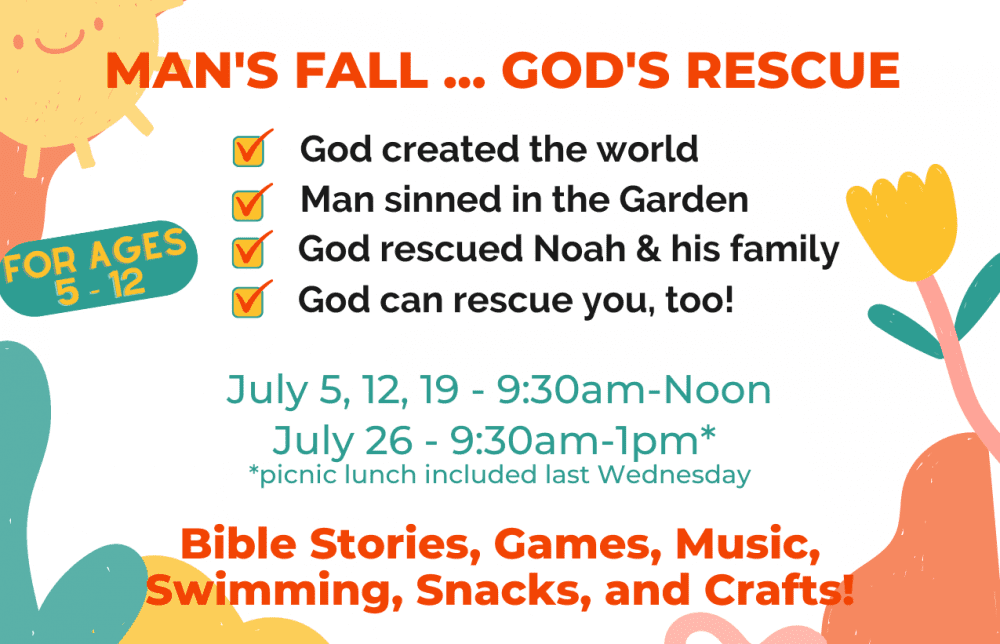 Summer Backyard Club 2023
Cost: There is no charge, however you need to register and sign a swimming waiver.
Required: Registration includes signed waivers and permissions. Additionally, your child must feel well each day to attend.
Call 716.695.9494 for any questions (prior to, or during, Backyard Club) or to register.
If you are interested in underwriting or sponsoring any of the Club's costs, please contact the office at (716)695-9494. We usually serve 50+ children from the surrounding community and inner city for the four weeks we meet!